It now begins a new era: the led era, and Simon continues to take the initiative on leading research and development on new interior lighting products designed exclusively using led technology. Simon has been operating for years in the world of led technology through its companies that also specialized in urban, road and architectural lighting, as well as urban furniture. Its objective is to offer a high-quality product that is respectful of the environment, in compliance with the most demanding legislation.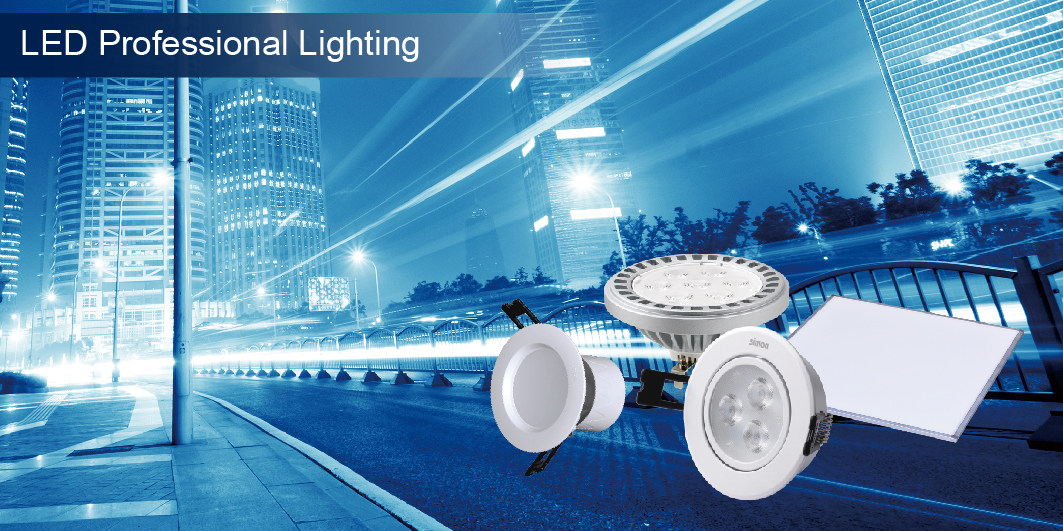 LED PROFESSIONAL LIGHTING
Includes downlights in either round or square, economic downlights, spotlights, AR111 lights, spotlights, cob spotlights, grilled sportlights, panel lights and economic panelights. A wide range of colors and power is available (from 4W to 20W).
For further information, please contact us.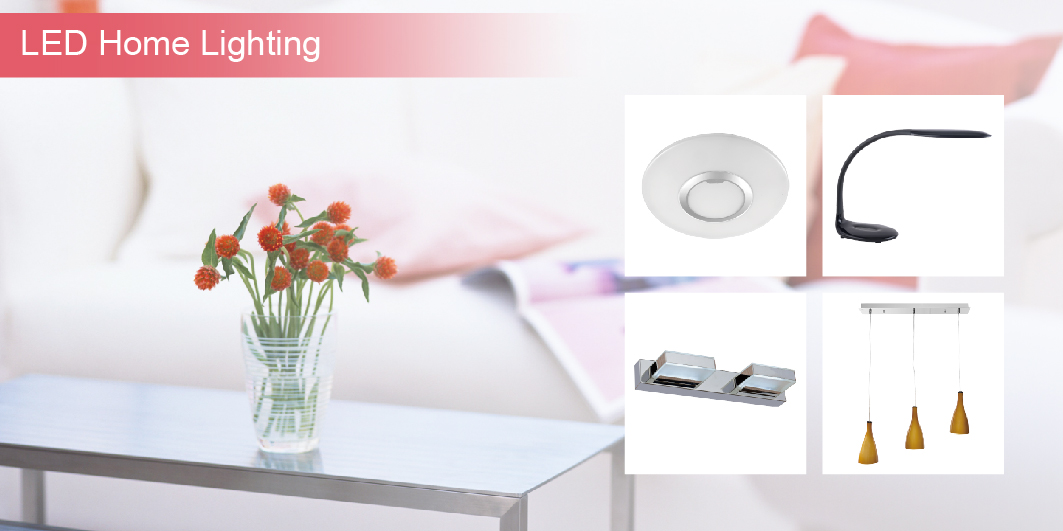 Simon lighting is designed with the last technology in the market based on four unique features: high efficiency, energy saving, environmental friendly and long life span. Together with the wide range of products and unique decoration, they are suitable for any home.
Simon homelighting categories: ceiling lamps, bathroom lights, Hanging Light, Decoration Lights, Kitchen Lamps, Home sets and Desk Lamps.
For more information check our catalogue here.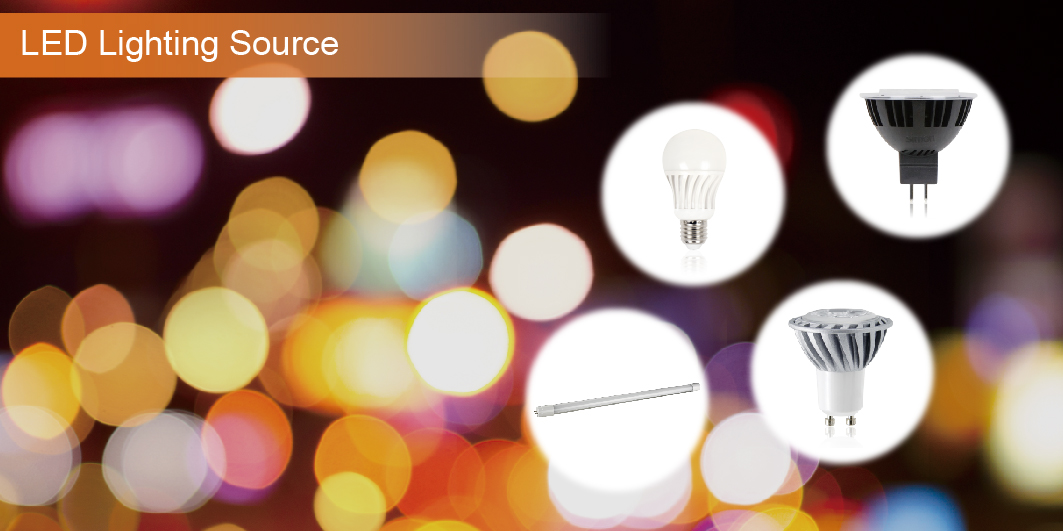 G50, A60, A55, P45, Candel light, MR16, GU10, LED partlight, striplight, T5 tubes, T8 tubes, and T8 batten.
For more information check the brochure or contact us.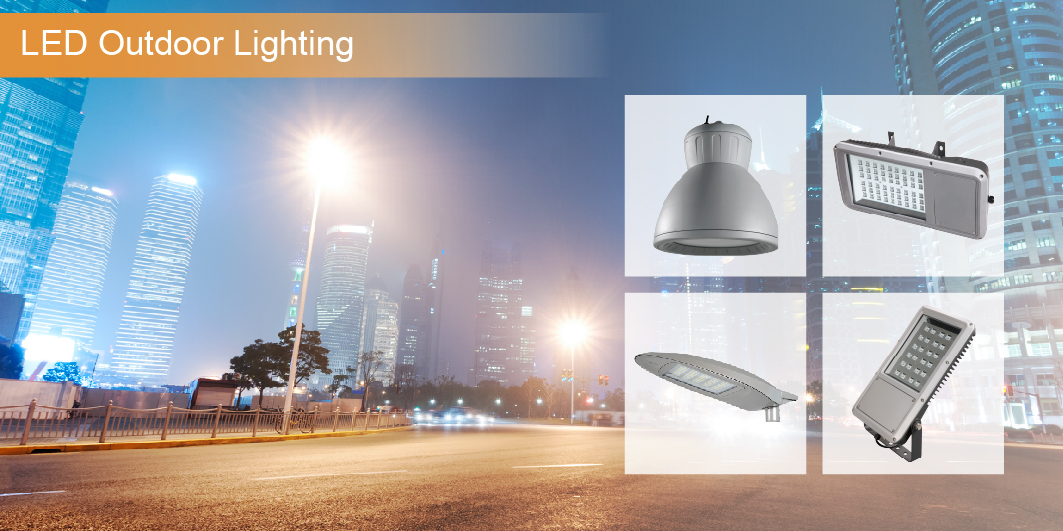 The wide variaty of outdoor lighting is available. Products are suitable for any project and needs.
Ask information to our team.